Upcoming Events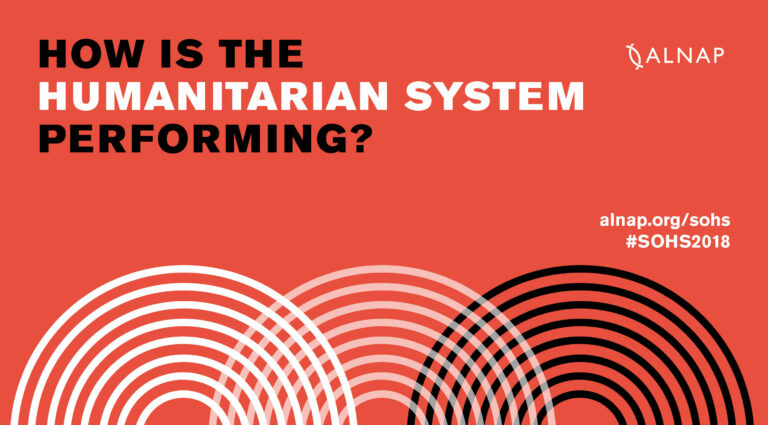 04.04.2019 15:00 - 19:00
The report "State of the Humanitarian System (SOHS)" is one of the most important analyses of humanitarian action worldwide. The current report deals with international developments since 2015. The German launch of the report will be presented jointly by the CHA and the Federal Foreign Office.
Past Events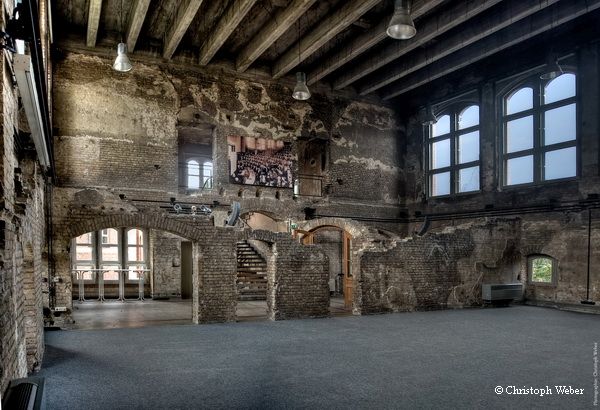 19.03.2019 18:00 - 21:00
We will discuss the topic "Humanitarian aid in crisis - does Germany need to play a bigger role?" with Niels Annen (Federal Foreign Office), Dr. Oliver Müller (Caritas Germany), Cornelia Füllkrug-Weitzel (Diakonie Katastrophenhilfe) and Florian Westphal (MSF Germany) plus international guests.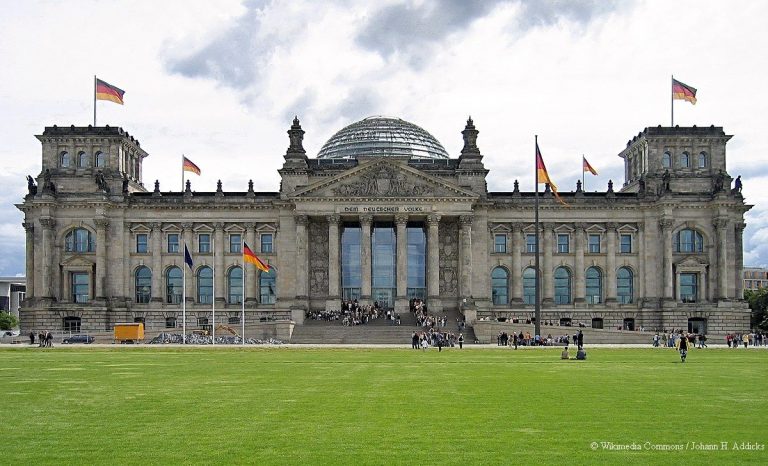 20.03.2019 15:00 - 18:00
The CHA has been appointed as an expert for a public hearing of the Federal German Parliament and its Committee on Human Rights and Humanitarian Aid. We will comment on the German government's report on its humanitarian assistance from 2014 to 2017.